Email Is Still
The #1 Method

To Turn Leads Into Sales - Master The 5 Step System!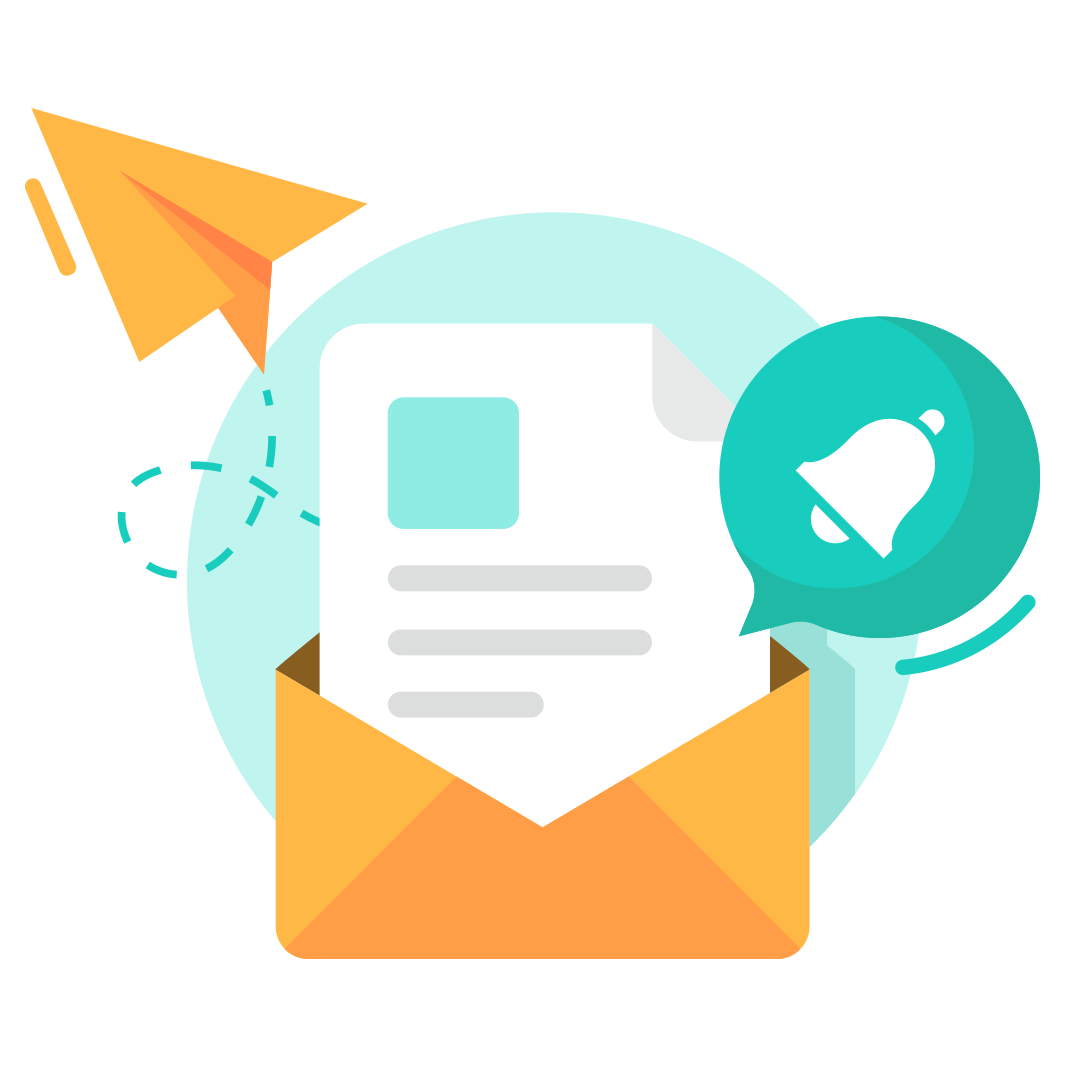 I've been in the business of Internet Marketing for over 15 years now. And in that time, I've sold over 9-Figure worth of digital products…
Which is to say, I've literally seen it all. And the ONE constant truth I can tell you is this:
Email Marketing should be the foundation of EVERY successful business.
When you learn how to collect emails, build a huge list, and monetize it…
That is EXACTLY how to start building an online business using email.
Just check out these wild statistics:
For every $1 spent on email marketing, an average of $44 is made in return (Campaign Monitor)...
59% of B2B marketers say that email is their most effective revenue generator (BtoB Magazine)...
Consumers who purchase through email spend 138% MORE than those who don't (Convince & Convert)...
Email subscribers are 3X more likely to share content on social media (QuickSprout)...
80% of retail professionals say email marketing is their greatest driver of customer retention (Emarketer)...
It doesn't get any clearer than that.
Email is an extremely effective way to produce revenue for your business...
And I want to teach you BRAND NEW industry-leading tactics on how to use Email Marketing to the fullest - at the LIVE Email Marketing Masterclass!
On August 24th, Anik Singal Will Reveal How To Turn Email Marketing Into Proftable Business - Learn His

3 BRAND NEW

Specific Strategies!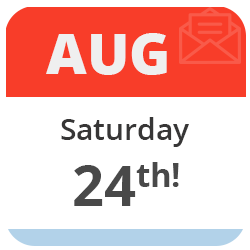 Over my career as a digital entrepreneur, I've discovered exactly what WORKS.
I'm personally hosting this live workshop so that I can teach you the best email marketing strategies of today - strategies that are guaranteed to improve your conversion rates.
When it comes to buyer psychology and engaging with your audience, I've tried it all...
And I'm holding absolutely NOTHING back at this live event!
Here are the 3 email strategies you're going to master in this amazing workshop:
Email Strategy #1:

The #1 Giveaway

That Is Increasing Opt-In
Rates By 30% Or More...
I get so frustrated when I see poorly constructed opt-in pages.
It really bothers me when a page is ALMOST great, but could convert much better if a few simple tweaks are made…
I don't want you to lose out on sales because you weren't taught how to optimize your opt-in page for conversions.
So I'm sharing the #1 Strategy to increasing your opt-in rates - by 30% or more!
Your opt-in page is the gateway to your entire business, it's important that you get it just right. And in this live workshop I'm going to teach you exactly how to do that.
Email Strategy #2:

The Only 2 Traffic Sources Needed To Grow Your
List To

Over 10,000 Subscribers...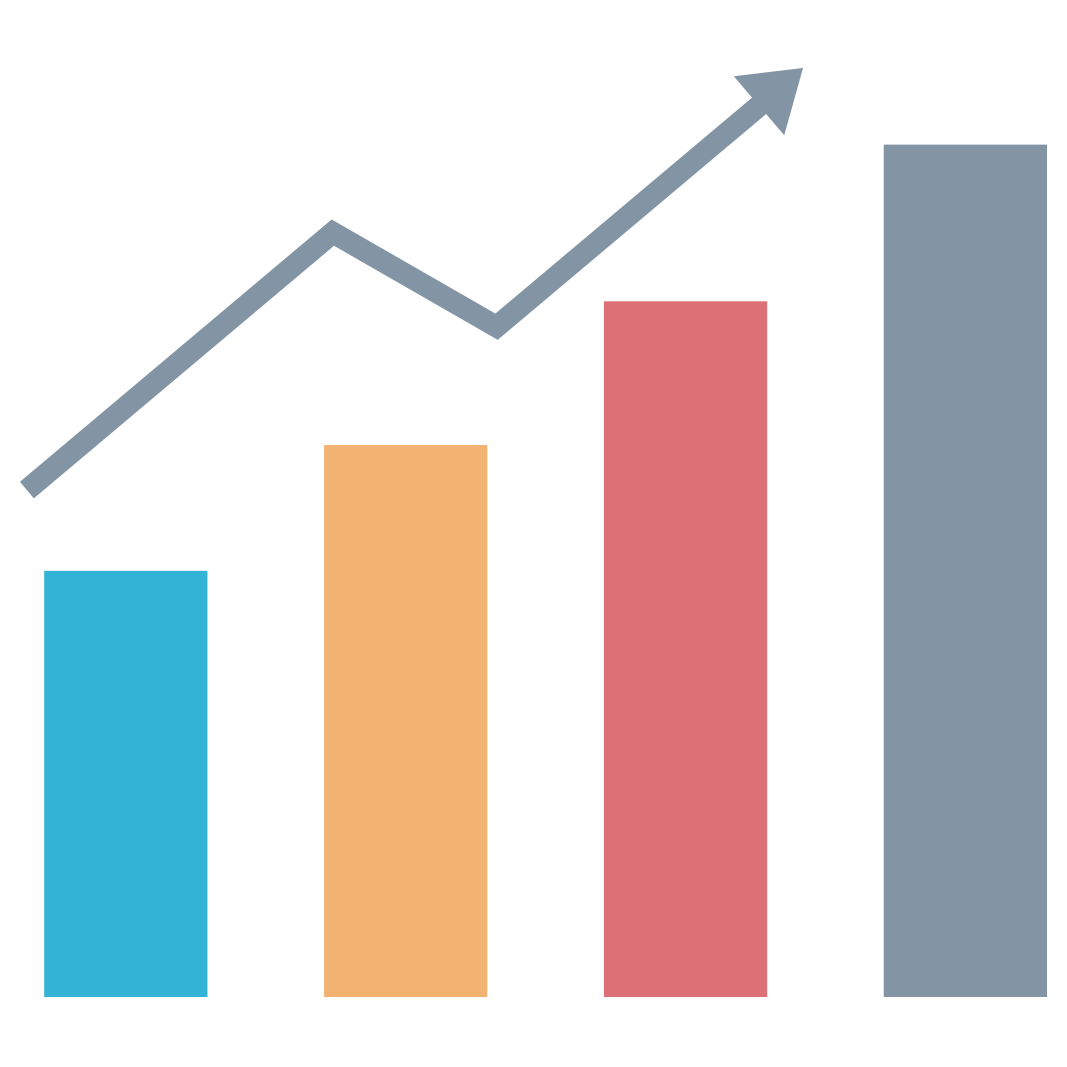 When it comes to traffic, I like to keep it SIMPLE.
There are plenty of ways to drive traffic and grow your list, but I'm going to teach the most important 2 that will help you skyrocket to over 10,000 subscribers!
Let's make traffic generation SIMPLE.
#1 - Facebook Marketing
#2 - YouTube Marketing
I'm now getting hundreds of leads a day on AUTO-PILOT using these sources.
Honestly, once you master the game of growing and monetizing your list using Facebook and Google, you'll be able to constantly rake in sales - even as you sleep…
These are never-before-taught strategies! Tactics that will work for 2019 and beyond…
If you want to master the key steps to collecting emails and building a HUGE list, then you absolutely cannot miss this exclusive live event!
Email Strategy #3:

The Only

3 Email Templates

You Need To Send To Your List To Create Sales…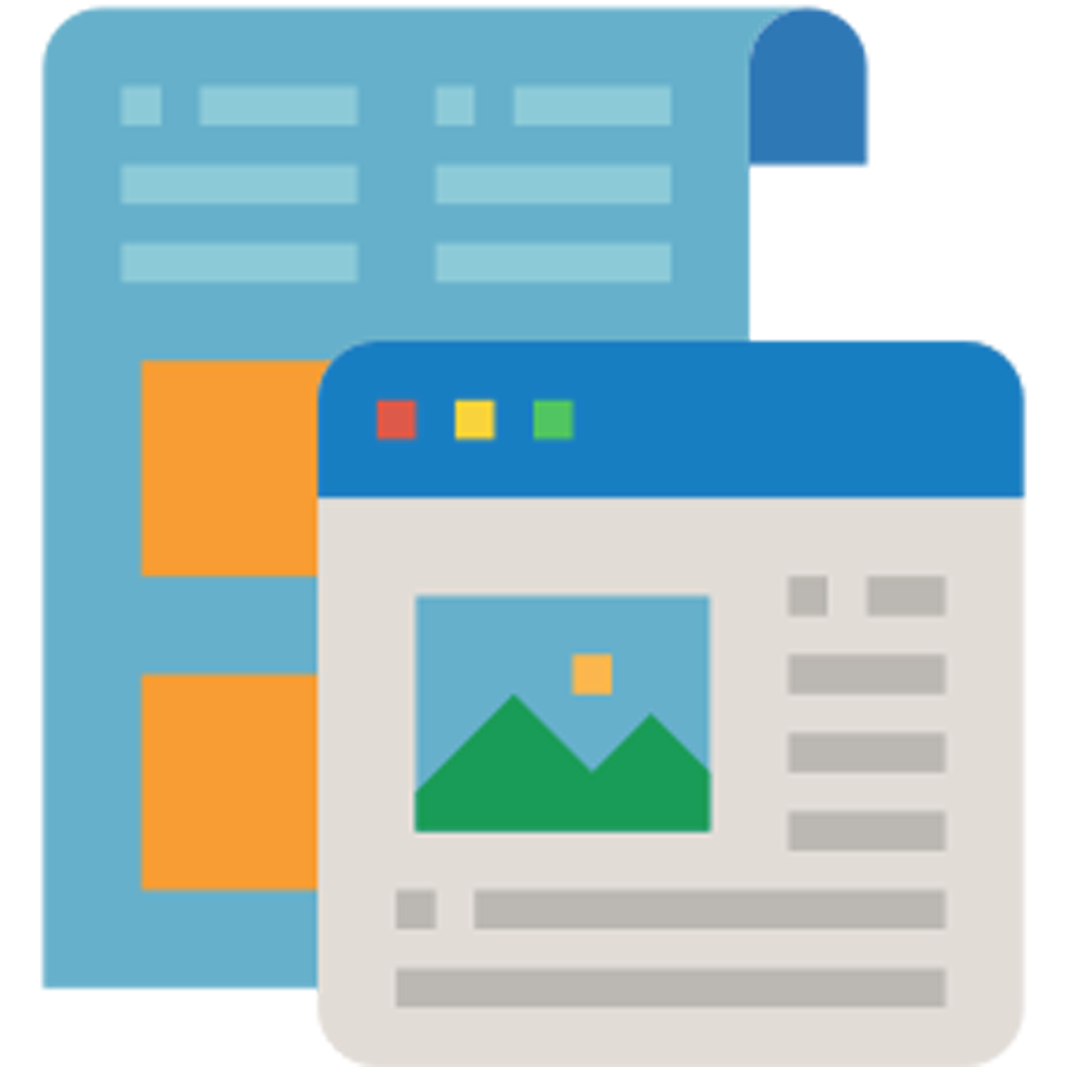 There are 3 types of emails I use for my business, and I'm going to reveal ALL of them.
A lot of entrepreneurs struggle to write amazing emails. But I'm going to give you the proven formula that I've perfected over my 15 years as an entrepreneur!
At this live event, I'm going to show you the simple rules I mastered to produce high-converting emails. You're going to learn exactly how you should promote low, medium and high-ticket products to your list.
Again, these are my PERSONAL email templates.
I still rinse and repeat them over and over again to this day and get extremely high open and click-through rates.
After this workshop, you'll walk away with the know-how to write emails that engage your list, spur people to take action - and make you money!
LIVE DEMONSTRATION - Watch Anik Singal Build An Email Business LIVE During This Workshop!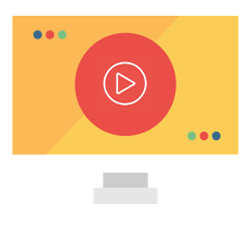 Yes, you read that right.
I'm going to build an email business right in front of you at this live event!
You're going to witness my exact formula in action. The same process that I use over and over again and have found massive success with...
The same steps I've taken to help sell over 9-Figure worth of digital products!
Listen, email marketing is my bread and butter. I know it better than almost anyone, because I've put in the time, effort, and money to figure out the TOP industry-leading tactics.
I'm holding nothing back in this live demonstration - every secret tip I use will be revealed here...
This live business-building seminar will be filled with plenty of "AHA" moments that you'll be able to replicate for your own business.
August 24th - Join Us For 4 Hours Of Mastering
& Monetizing Email Marketing!
You Can Attend LIVE in Maryland, Or Tune-In Virtually!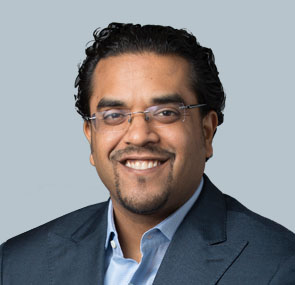 Now, I'm personally inviting you to join us for our Email Marketing masterclass on August 24th.
You're going to receive 4 hours of expert training from a proven email expert. Training that will help you transform your business and bring it to the next level…
And the best part?
You can Join Us In Maryland at the Lurn Center, OR you can watch the entire workshop virtually from the comfort of your own home!
If you're in or around the Maryland area, we hope you book your seat for the live event…
But those of you who tune in virtually - you won't miss a single thing!
More on this below...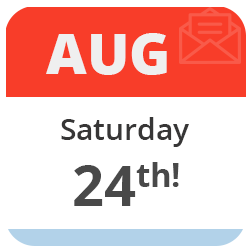 I want you to get EXCITED about taking control of your life and building a profitable email business.
We've trained over 250,000 students worldwide here at Lurn, many of whom have reached massive success using our methods.
In this masterclass and mastermind workshop, you're going to learn the best way to launch and scale an email business to 6+ figures. By mastering email, you'll create your very own passive stream of income.